White musks, these powdery notes that comfort us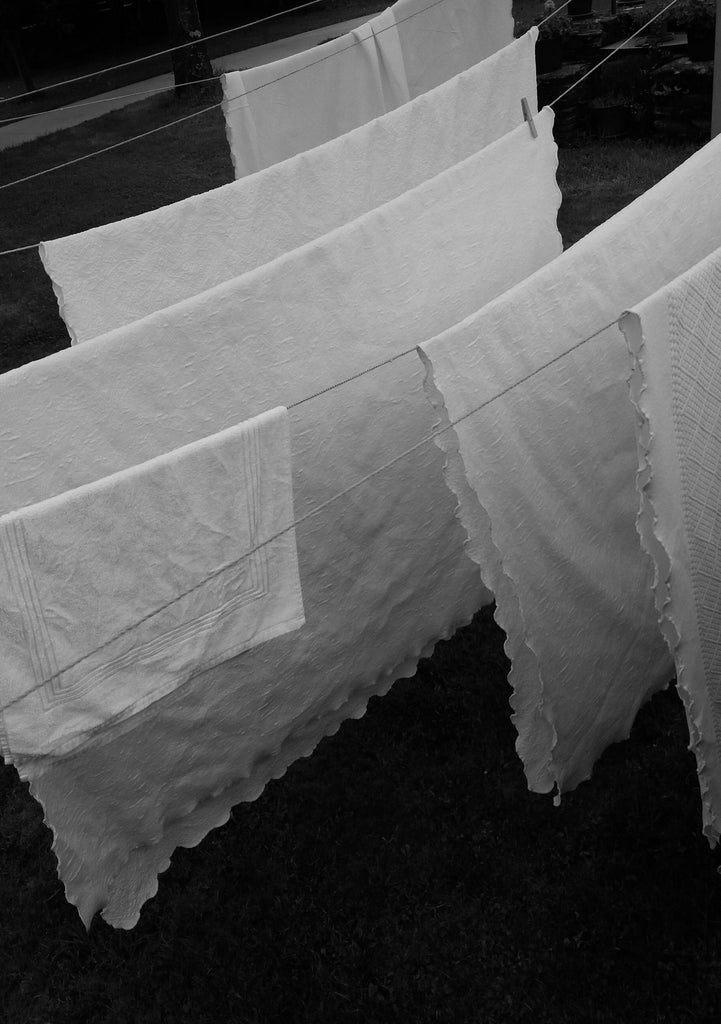 As opposed to the natural animalic musk, synthetic, or « white » musks have the particularity of creating a soft cocoon around us, like a cashmere sweater.  With their « clean » and powdery effect, white musk perfumes are our partners throughout the seasons.
Milky Musk by Parle Moi de Parfum: A beautiful, creamy sandalwood bathing in soothing white musks, that leaves behind you an enveloping and comforting sillage.
Mandorlo by Via Dei Mille: A bitter almond that is coated with elegant orris root, luminous white flowers, and sophisticated white musks. It is a smooth, long-lasting caress on your skin.
Origino by Jeroboam: A mesmerizing white musks cocktail with light leathery notes and delicate woods.
Pure Eve by The Different Company: The softness of linen and almond is melted in a round white musks pillow, to create a soft and delicately sweet cotton voile.
Orris Tattoo by Parle Moi de Parfum: This creation around precious orris root is magnified by a beautiful violet note, subtle sandalwood, and powdery white musks.