10 perfumes with aphrodisiac notes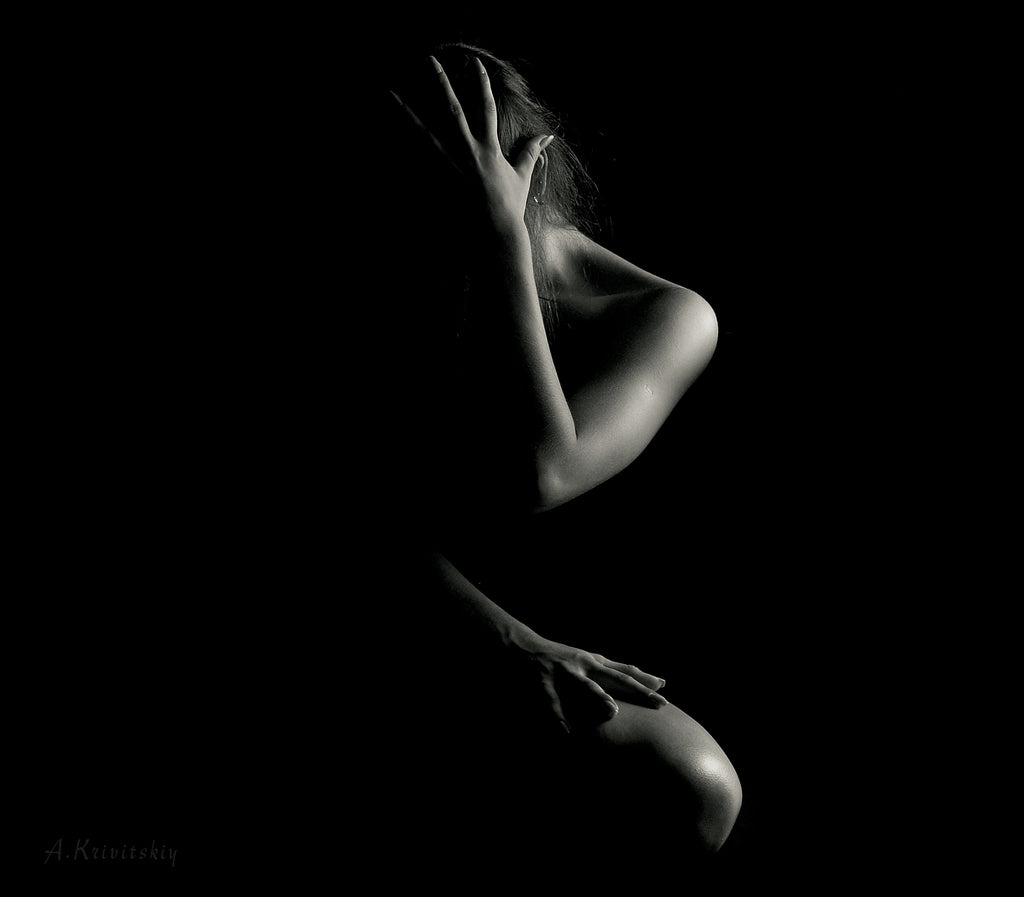 Since the beginning of times, perfumes have been used to seduce and awaken the senses. One of the great figures of history who used perfumes as a weapon of seduction was Cleopatra, who is said to have covered herself in rose oil and then hidden in a carpet offered to Julius Caesar. Later, she supposedly soaked the sails of her ship with jasmine oil to win back her lover Mark Antony.
Valentine's Day is approaching! Whether you're in a relationship or looking for the one you love, it's time to give yourself or someone else a love potion! The H Parfums team has put together a selection of perfumes with aphrodisiac notes:
Ginger: This root with stimulating and revitalizing properties has been used since antiquity as an aphrodisiac. It is said that in the eighteenth century, the Countess du Barry would treat her lovers to ginger tea.
Our selection:
- Majaina Sin by The Different Company (Unisex)
A fiery ginger mingles with the warmth of cinnamon, and unfolds on a gourmand bed of tonka bean, Madagascar vanilla and amber.
Cocoa: This bean has the power to stimulate certain neurotransmitters, such as serotonin, dopamine and endorphins, which give us a feeling of well-being and pleasure. Some Meso-American peoples, such as the Olmecs, the Mayans and later the Aztecs, were aware of its invigorating and aphrodisiac properties. For this, they mixed cocoa with herbs and spices to make a beverage.
Our selection :
- Cacao Porcelana by Atelier Materi (Unisex)
The bitterness of this hand-picked, fermented, sun-dried and roasted bean is entwined with the gourmand sensuality of tonka bean, sandalwood, tobacco and patchouli. Warning, risk of olfactory addiction!
Animal notes: Although some of these raw materials are now banned or replaced by their synthetic equivalents, others are still present in our perfumes. This is the case of castoreum, an oily substance secreted by the beaver, with the smell of leather and black olive, ambergris which is an intestinal concretion of the sperm whale with an iodized, solar and animal smell, musk, which comes from a gland of the Himalayan musk deer, oud, which is the resin of the agar wood, or civet, which is a secretion coming from the animal of the same name. These materials probably don't bring to mind anything attractive, but when they are highly diluted and added to compositions, they bring a carnal, bestial, and incredibly erotic dimension to the scents.
Our selection:
- Rausch by J.F. Schwarzlose Berlin (Unisex): A tribute to Berlin's torrid nights, Rausch is a concentrate of resinous woods, amber and animal notes that awaken our most secret desires.
- Incense Oud by Nicolai (Unisex) : Fly away to the Thousand and One Nights with this Omani incense fragrance, enriched with animalic Cambodian oud and earthy patchouli.
- Oud Cannelle by La Closerie des Parfums (Unisex) : Smoky oud meets leathery castoreum, amber and musk in a bewitching embrace.
White flowers: Symbols of absolute femininity, white flowers (jasmine, tuberose, gardenia, orange blossom...) bewitch our senses with their multiple facets that can be honeyed, solar, green, fruity, earthy, and even animalic! Their opulence gives the perfume a radiant trail, which creates an aura around the one who wears it.
Our selection :
Jasmin Kâma by Rania J (For Women):
Its name echoes the Hindu deity of love, who hits his targets with arrows to which he attaches jasmine flowers. Jasmin Kâma features an intoxicating Egyptian jasmine absolute, combined with Damask rose and Indonesian patchouli.
Hauto de Jéroboam (Unisex): We discover here the tuberose as a queen, sublimated by notes of pineapple, exotic spices and white musk. This narcotic flower originating from Mexico was introduced in Asia and Europe in the 16th century. In Italy, young people were forbidden to walk in tuberose gardens at night, as the heady scent of the flower would lead them to sin.  
Perdizione de Nobile 1942 (For Women): A honeyed, gourmand orange blossom arouses our senses, while vanilla softens our mood, and white musks take us into a world of infinite caresses.
Sandalwood: This precious wood from India is not only appreciated for spiritual rites, it is also used in Ayurvedic medicine for its energizing qualities. Its complex scent, at once milky, woody and unctuous, gives it a particularly sensual character, which reveals our carnal instincts.
Our selection :
- If by R.K by Frapin (Unisex):Reminiscent of a trip to India and the hypnotizing scent of Mysore sandalwood, If by R.K takes us on a sensual dance between the fire of ginger and pepper and the warmth of fig milk, patchouli and guaiac wood.
- Vetiver & Santal de Cuir by Ph Fragrances (Unisex): A warm milk accord introduces tonka and creamy sandalwood, on a woody base of sandalwood and patchouli. Vetiver and Sandalwood Leather is a natural, clean, ethical and biodegradable fragrance!
Find the Valentine's Day collection here
Text: Gabrielle Badach for H Parfums
Photo: Alexander Krivitskiy