Gift Ideas Inspired by the Smells of Christmas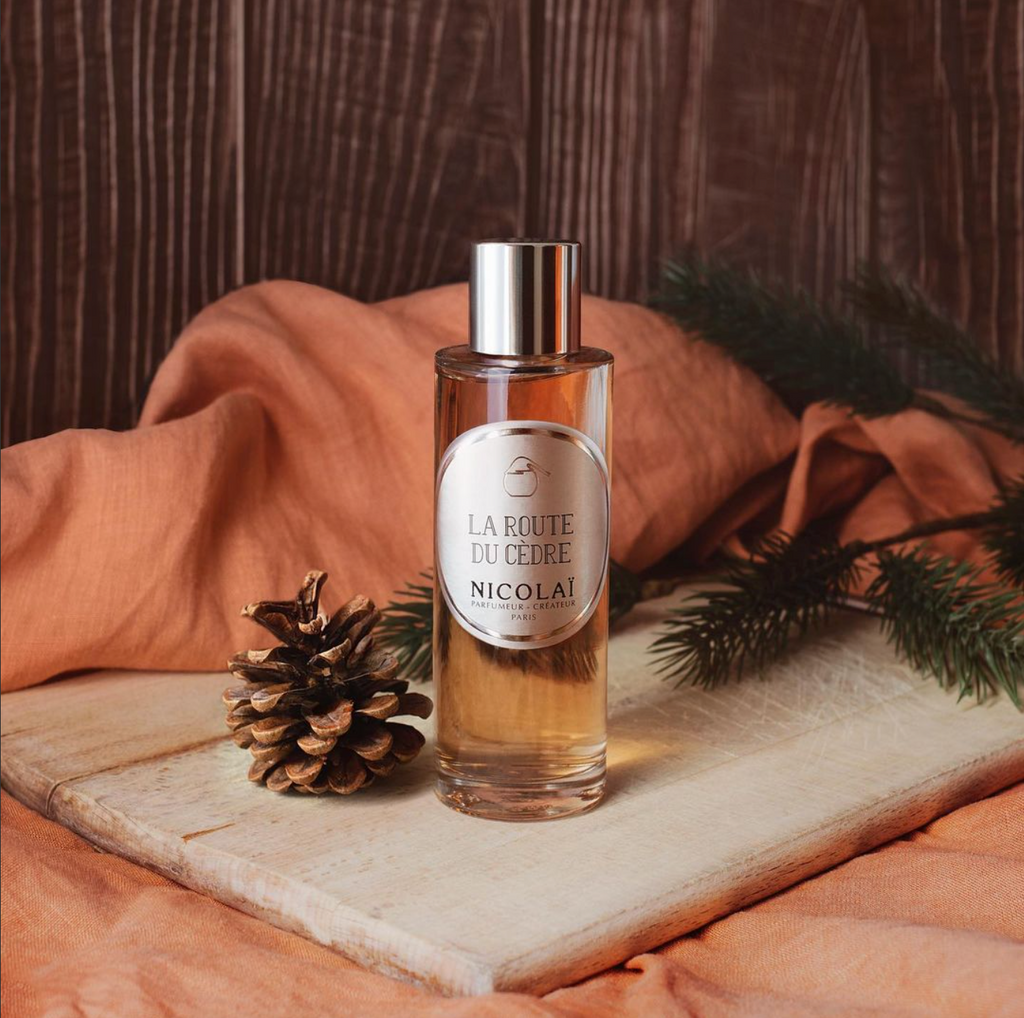 With the holidays come moments of love and sharing, exquisite flavors, familiar melodies, but also unique smells that contribute to the Christmas atmosphere. H Parfums offers you gift ideas that recall the delicious smells of Christmas, let's discover them together.
Cinnamon: Comforting and warm
Typical of gingerbread, apple pie or mulled wine, this tropical spice is the bark of a tree native to India and Indonesia. After being dried in the sun, the bark is distilled with steam to obtain a powdery, spicy and warm essence, which is a perfect addition to oriental
Gourmand Notes: Reminiscent of childhood memories
Who doesn't love those sweet treats that make us rejoice during the holidays, and make us forget the cold? Praline, caramel, candy cotton or vanilla, these appetizing notes have been making us happy since the end of the 90s!
Woody Notes: Evenings by the fire and snowy forests
In perfumery, we find a beautiful diversity of woody notes, including cedarwood, which is rather dry, vetiver with smoky facets, round and milky sandalwood, or leathery and animalistic oud. Enveloping and comforting, these scents provide a sense of grounding
and serenity. These scents evoke winter and are often the base notes that give the perfume depth and longevity.
Visit us in store to discover our rare fragrances, we will be delighted to welcome you. It will also be an opportunity to find gift ideas to treat yourself and your loved ones!
All fragrances mentioned in the article are available at H Parfums in Montréal or online at hparfums.com
Article : Gabrielle Badach for H Parfums