Spotlight on oriental fragrances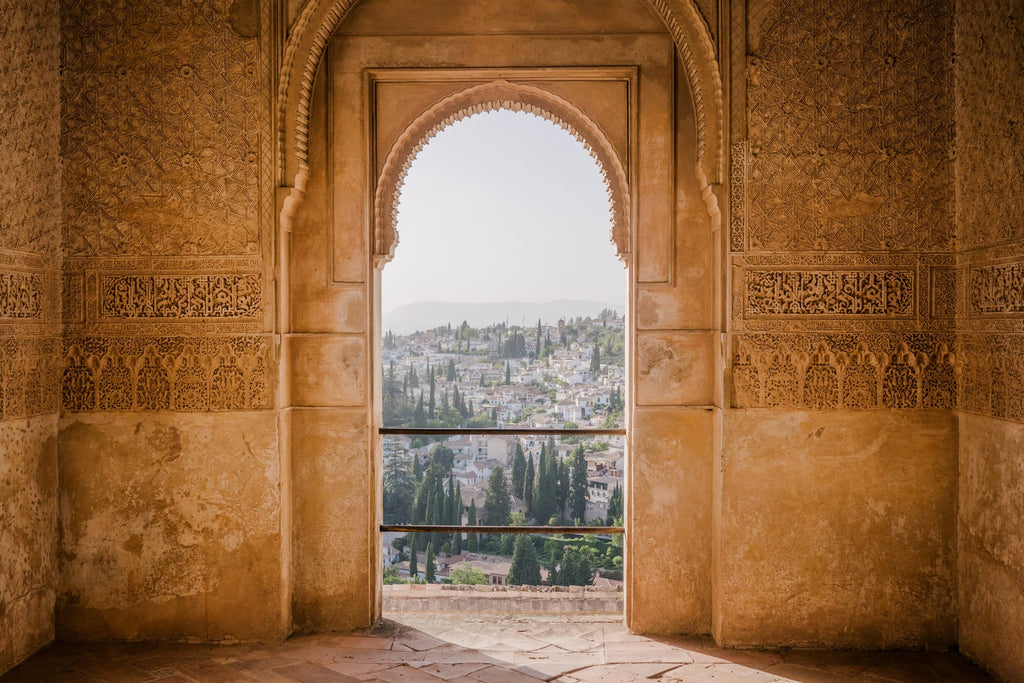 The world of perfumes comes in numerous olfactory families such as floral, leather, chypre or woody. Our focus here is on the oriental family, those scents with warm vanilla, woody, and balsamic notes. These notes can awaken memories of travel, as well as convey us to a fantasy Orient.
The characteristic notes of oriental fragrances are spicy notes such as cinnamon, cumin or clove, often allied to a floral heart of rose, orange blossom or jasmine, which mingles into the balsamic scents of vanilla and certain fragrant resins – frankincense, myrrh, benzoin and opoponax, in accord with woody notes of sandalwood or oud wood. Many oriental fragrances often contain ''animal'' notes, such as musk or civet, which give perfumes a certain sensuality. Formerly obtained from different mammals, these notes are today almost all synthetic.
Guerlain's Shalimar, created in 1925, is often considered the pioneer of this olfactory family, with a fresh start of bergamot, a rose heart, then an amber accord (vanilla and labdanum), intensified by animalic notes (civet and castoreum) and spices. Defined by its powerful vanilla sillage, Shalimar then constitutes a true upheaval of the codes of perfumery, paving the way for many exceptional perfumes.
Today, niche houses are full of ideas to renew this olfactory family. The H Parfums counter at Henriette L has an eclectic assortment of oriental fragrances. You will find oriental floral perfumes, such as Jeroboam's Oriento, with its sumptuous rose/oud accord, but also more androgynous orientals such as Rania J's Ambre Loup, whose vanilla, spicy and woody notes mix to form a round, earthy balance. Those looking for perfumes with animalic notes will be able to discover Liquides Imaginaires's Belle Bête, which creates a ''fur'' effect with its smoky, dry and leathery raw materials – patchouli, iris, castoreum, and civet.