The Power of Scent: Patchouli oil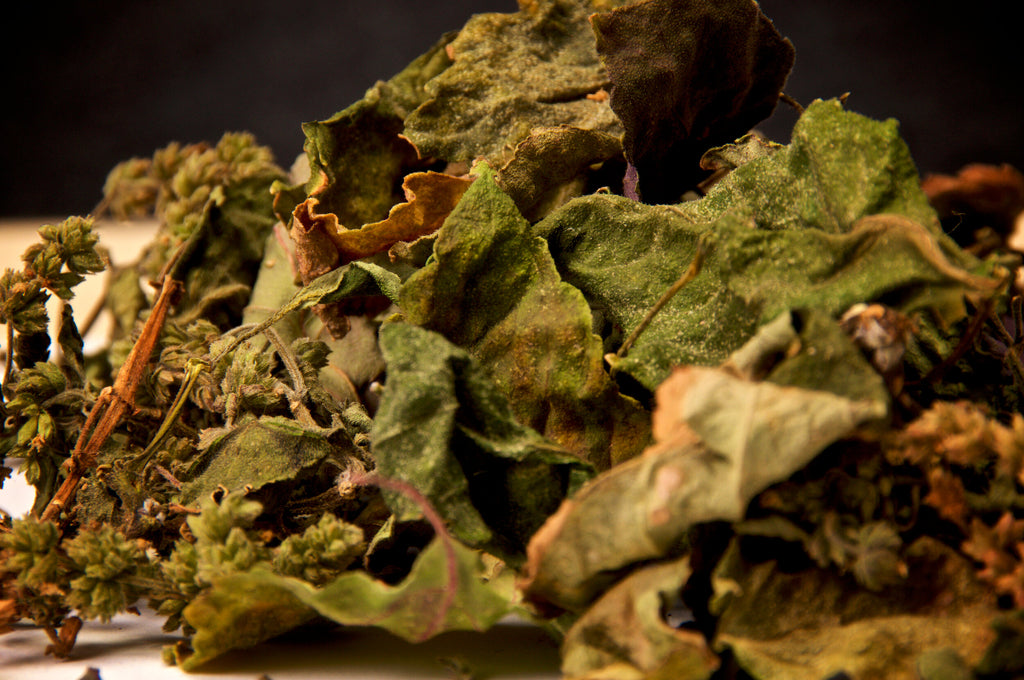 During these strange times, we have to spend a lot of time at home, and it is all the more important to practice self-care. Through their chemical compositions, smells and perfumes have the power to bring us psychic and emotional well-being. Did you know that sciences such as aromachology or olfactotherapy are entirely dedicated to this?
In our series of editorials "The power of scent", we are exploring the benefits of the raw materials you can find in our perfumes!
Do you feel a lack of energy? A little depressed? Patchouli is well-known for stimulating the body and mind, through its aphrodisiac and stimulating virtues. Its scent helps us to assert ourselves and regain our determination.
These fragrant dried leaves arrived in Europe in the nineteenth century, as they were slipped into shipments of cashmere shawls from India. The plant is reputed to protect fabrics from moths, however, it was its scent that caught the attention of rich French women when they discovered their precious shawls. Charmed by the intoxicating scent of patchouli, these women began to impregnate their handkerchiefs with it, which became an attribute of seduction, making patchouli the perfume of love.
Originally from the Philippines, patchouli is a small shrub that is mainly cultivated all over the Indonesian archipelago, in Malaysia and India. The leaves of the plant are distilled to obtain an essential oil which is one of the most used in perfumery and is an essential element of oriental and chypre perfumes. Patchouli leaves develop their woody, smoky smell, which can remind us of damp earth, tobacco, or even chocolate, only after a long drying and fermentation phase.
Go beyond your inner and outer limits with this selection of patchouli fragrances available at H Parfums! Spray it, smell it, and enjoy the magic of scents!
Patchouli Intense from Nicolaï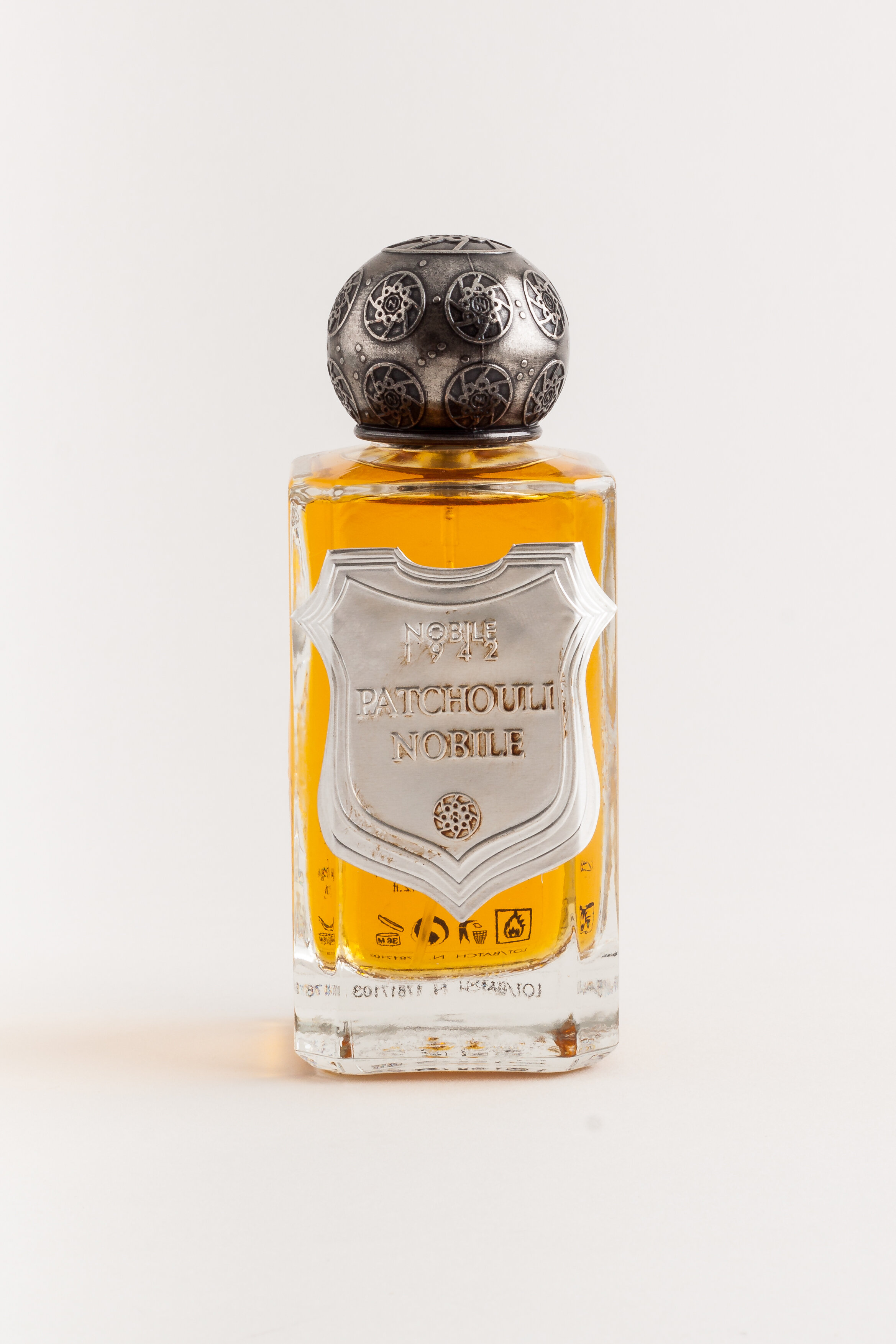 Patchouli Nobile from Nobile 1942
Patchouli Baie Rose from La Closerie des Parfums
Patchouli & Cèdre de Tweed from Ph Fragrances
Visit us at H Parfums, we would be very happy to take you on an olfactory journey and make you discover wonderful perfumes! Our address is 1031 Avenue Laurier Ouest in Outremont (Montréal).
Article: Gabrielle Badach for H Parfums
Translation to English: Gabrielle Badach