Perfumes: The Latest News From The Olfactory World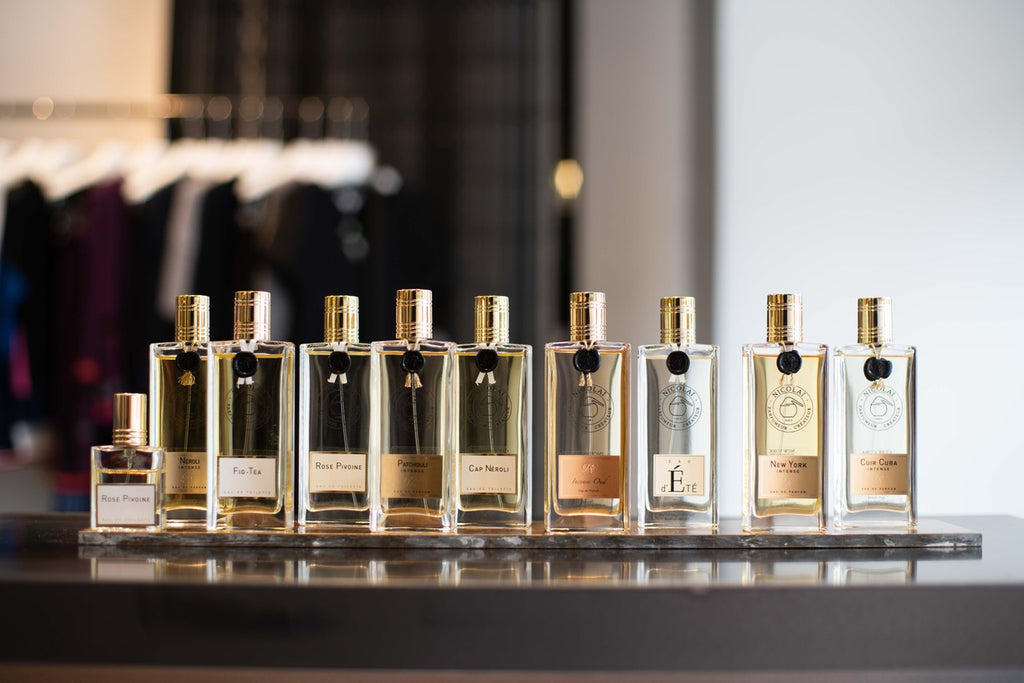 Perfumery by Nicolaï

As perfumer Nicolaï celebrates its 30th anniversary, a new creation is added to the house's impressive lineup. Baïkal Leather is, as its name suggests, a "leather". The combination of birch notes (one of the ingredients for recreating the smell of leather) and guaiac and sandalwood makes for a sumptuous fragrance that will satisfy the most daring.


Founded by Jean-Louis Michau (who passed away last October) and Patricia de Nicolaï, this brand was one of the very first, along with Dyptique, L'Artisan Parfumeur and Anick Goutal, to carve out a place for itself in the niche perfume market. The passion and talent of this couple have made the house one of the biggest names in modern perfumery.

"Initially, Patricia from Nicolaï worked for large laboratories, says Damien Flynn, the company's sales and communications director, during a recent visit to Montreal. But she felt her creative drive was being held back. Her husband suggested she create their own brand."


Today, Nicolaï has dozens of skin fragrances (Eau d'Été, Rose Pivoine, Fig-Tea, etc.) and home fragrances (Maharadjah, Jasmin du Nil, Ambre Précieux, etc.) whose formulas are developed in the boutique located on rue de Richelieu in Paris.

Nicolaï's fragrances are available at the Henriette L. boutique, 1031 Laurier Avenue West, in Montreal.



Article published on December 22, 2019
Writer : Mario Girard, La Presse
Link to the article here