Interview with Marie Hugentobler, perfumer for Atelier Materi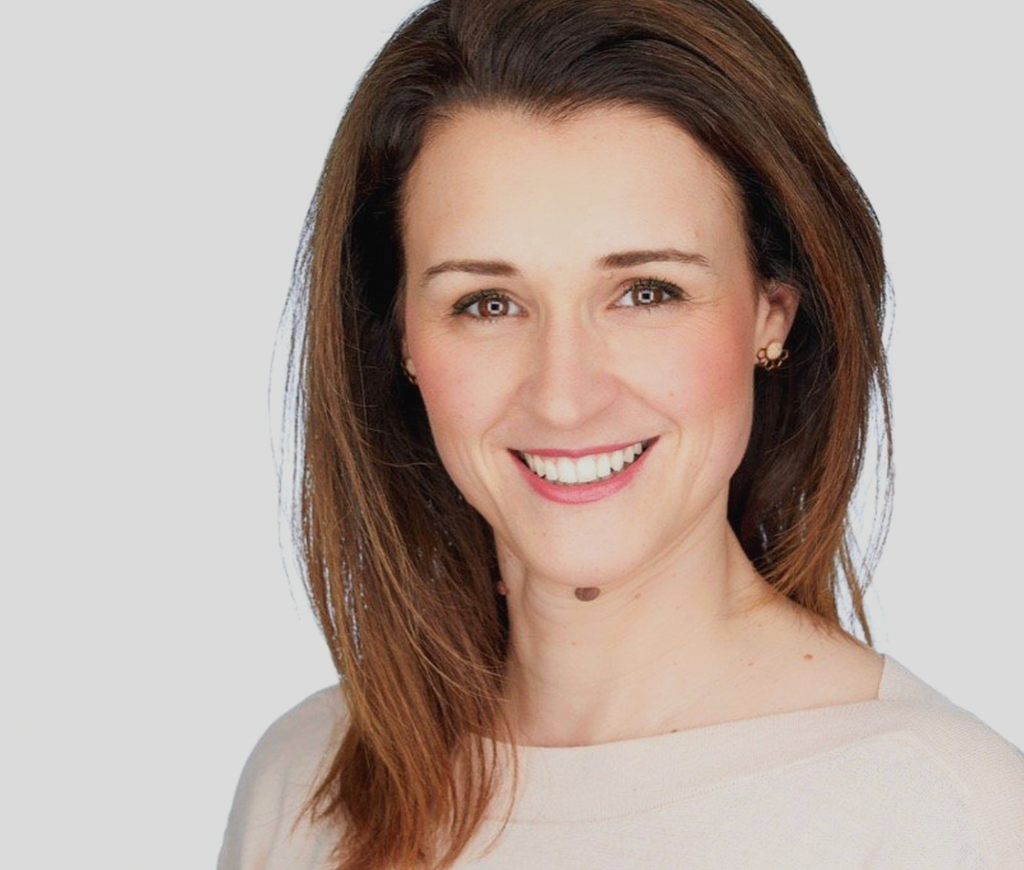 Who is behind the formulas of the astonishing, mysterious, even bewitching perfumes of the Bordeaux-based brand Atelier Materi?  A certain Marie Hugentobler, a perfumer with immense talent and creativity.  Our team interviewed her on how she works with exceptional raw materials such as Cocoa, Narcissus, Iris and Sandalwood.  
Can you tell us about your meeting with the founder of Atelier Materi, Véronique le Bihan, and the beginning of your collaboration with Atelier Materi?
Our first encounter took place in Mougins, for a day of work to meet each other, for me to immerse myself in Véronique's world and for her to learn about my creative approach.
A very inspiring exchange; I really fell in love with her project and her creative proposal which is about sublimating raw materials with minimalism.
On the website of the House, we can read that Atelier Materi "draws its inspiration from the raw beauty of materials and the meticulous gestures that transform them." In what way do you relate to this principle?
In the context of olfactory creation, this translates into highlighting a material, while preserving its subtleties, the features that make it unique. Sublimating without polishing.
We really fell in love with your creations, especially Narcisse Taji. Can you tell us about the creative process behind this fragrance?
Narcissus is a material that reveals a flowery scent with both a crispy green facet and a more animalic honeyed one. Like freshness and sensuality, shadow and light. This contrast is the main theme of this fragrance. Thus, the very present green notes mingle with the rougher freshness of ginger, and are wrapped up in a carnal florality with a woody leather finish.
To create the sensual and addictive Cacao Porcelana, you collaborated with a French Master Chocolatier. What do you think this collaboration brought to the perfume?
This master chocolatier does the roasting himself, making sure he never goes too far and thus avoiding burnt caramel accents. This allows the floral, balsamic and licorice (without being sweet) dimension of this cocoa to be released, while preserving the crunchy woodiness of the bean. It is these facets that I wanted to highlight.
Iris Ebène has a unique powdery, leathery and subtle scent. What was your intention when creating this sublime composition?
Veronique's intention was an iris that would not be floral. An iris that would be like cashmere on the skin.
For me, the inspiration was the dried iris root from which we extract the raw material. Veronique and I instantly agreed on a textured, leathery, carnal iris, a comfortable, mysterious, sensual and addictive trail.
What type of sandalwood did you use for the beautiful Santal Blond? Are there different qualities of sandalwood? What makes them unique, besides their origin? (India, Australia).
Santal Blond was created by perfumer Lucas Sieuzac. For this perfume, he selected a sandalwood from Australia, with warm, creamy and velvety facets, with a little toasted side.
The cradle of sandalwood is India. But since the 1990s, it has become extremely rare, with plantations threatened with extinction. Of course we look for the most beautiful raw materials, but sustainable and ethical sourcing is also necessary. Australian sandalwood allows us to have a material of exceptional quality while ensuring a sustainable mode of exploitation with the will to preserve this precious wood.
Atelier Materi fragrances are available at H Parfums in Montréal or online at hparfums.com
Interview: Gabrielle Badach for H Parfums