Oud, a fascinating, rare and precious raw material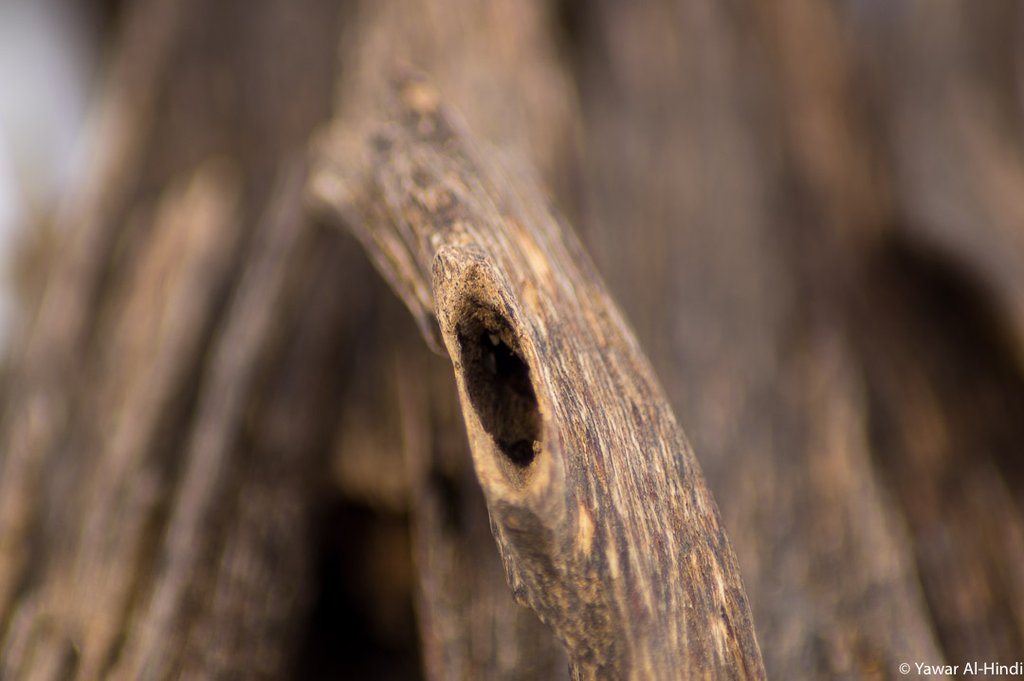 Some materials used in perfume formulation, such as rose or vanilla, are easy to recognize. When combined with more obscure substances, such as woods or saps, they acquire great depth and texture. One of these less explored materials, oud, is highly esteemed and used in various luxury perfumes while remaining unknown.
But what is oud? It is a sap secreted by the agar tree when it is contaminated by certain types of mushrooms. The sap produced by the tree allows it to fight the invader, and happens to have a very powerful scent.
For centuries, oud, also known as "agarwood", has been highly prized in the East and in Southeast Asia, due to its religious use, its mysticism and its power of seduction. In some religions, such as Buddhism, it is burned to assist in meditation or during sacred ceremonies. It is also prescribed in traditional medicine in countries such as China, Tibet, and India. It has calming properties in the form of incense and vast psychic and physical properties as an infusion. In the Middle East, it is infused to perfume clothing and home interiors.
Today, oud is widely used in luxury perfumes. It is employed in lines such as Guerlain Exclusives and Armani Privé. It is in great demand for its aromatic properties, which vary from smoky to balmy, depending on their origins.
The genuine oud used in niche perfumery is very expensive. It is warm, and it does not have the dryness of synthetic ouds.
A few examples of notes that blend well with oud: white flowers - jasmine, lily of the valley, tuberose – spices, leather and rose. Rose is often combined with oud to create an accord highly prized by fragrance lovers.