The discovery of raw materials: Rose Oil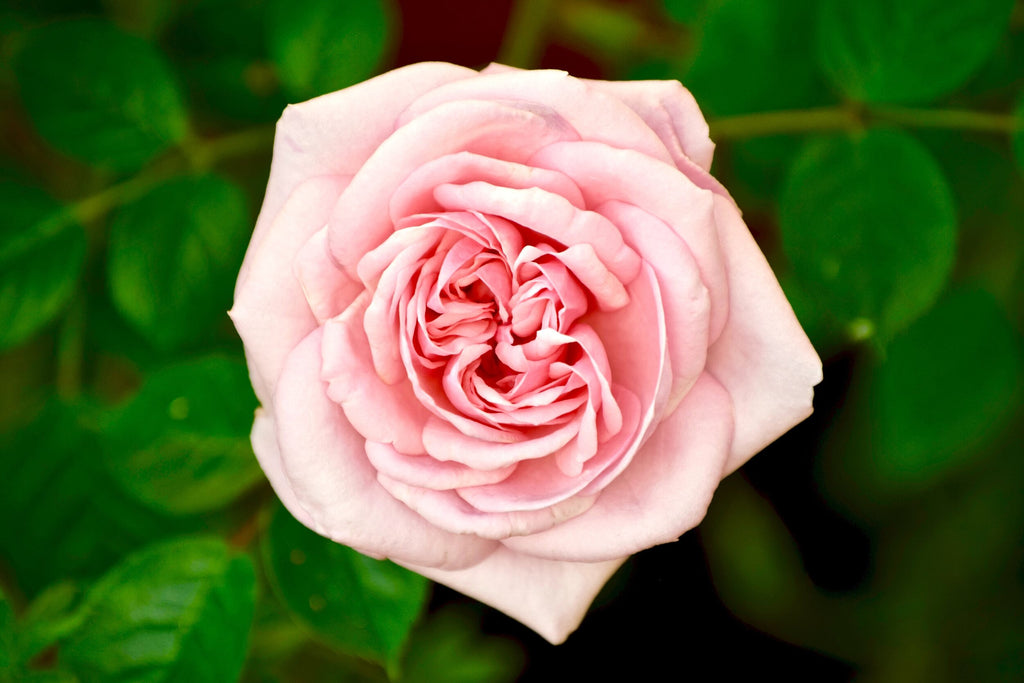 To help you choose and recognize your perfume, discover these precious raw materials, their origins, their mysteries, as well as their functions in the Art of Perfumery.
The Rose, queen of flowers, is one of the most popular raw materials in Western and Eastern perfumery. Among the three thousand varieties of roses cultivated throughout the world, the perfume industry uses only two: the Damascena rose, also called Damask rose, and the Centifolia rose, or May rose.
The first is the most widely cultivated, mainly in Bulgaria and Turkey. The flowers are picked by hand, then steam distilled to obtain an essential oil with a floral, fresh, and slightly lemony scent. The Damascena rose, mainly cultivated in Grasse and Morocco, has a particularly rich scent, often described as honeyed, warm and spicy. The May rose is not steam distilled, but extracted with a volatile solvent, to obtain what is called a perfume absolute. In the case of the 100-petalled rose, hexane is used: it is a solvent that preserves the most delicate raw materials, while retaining their heaviest molecules with the richest scents. The limited harvests, the extraction process, and the unique olfactory profile of the May rose justify the particularly high cost: 1 kilogram of absolute is now worth about 16,000 euros!
Present for more than 5,000 years in Persia (now Iran) and China, and for 4,000 years in Greece and Egypt, the rose has constantly reinvented itself throughout history. While in the Middle East, it has always been used as a perfume for the body and for mosques, in Europe, and particularly in the Middle Ages, it was used in syrup or honey to treat migraine, coughs or mouth ulcers. In the XIXth century, Europeans created many hybridizations of rose, which signs the birth of what we call modern roses, mainly created to sublimate gardens, and for perfumery. Finally, rose water (or hydrolat) that comes out of distillation is used in cosmetic care, and in cuisine.
Celebrated by many writers, poets, and painters, rose has been used in perfumery for thousands of years, for its intoxicating, romantic scent. The Greeks made it the emblem of Aphrodite, and the Romans, that of Venus, both goddesses of love and beauty. Romans devoted a true worship to this flower they would import from Egypt, to perfume their sumptuous feasts. It is also told that in order to seduce Mark Antony, Cleopatra covered her body and coated the sails of her boat with rose oil.
Rose oil, one of the world's most precious materials, is used in the composition of some of the beautiful creations you will find at H Parfums, here is our selection:
Une Tonne De Roses from Parle Moi De Parfum
Kâshân Rose from The Different Company
Rose Cannelle from La Closerie des Parfums
 Rose Muscade from La Closerie des Parfums
Visit us at H Parfums, we would be very happy to take you on an olfactory journey and make you discover wonderful perfumes! Our address is 1031 Avenue Laurier Ouest in Outremont (Montréal).
Article by: Gabrielle Badach